MURGIA: JOURNEY TO THE ORIGINS OF THE LIVING ROOM MADE IN PUGLIA
AD Italy, together with the Puglia Region, takes you to discover the Apulian excellence of furniture: it starts from Murgia, a land rich in traditions and the heart of the upholstery district, where design products appreciated all over the world are born.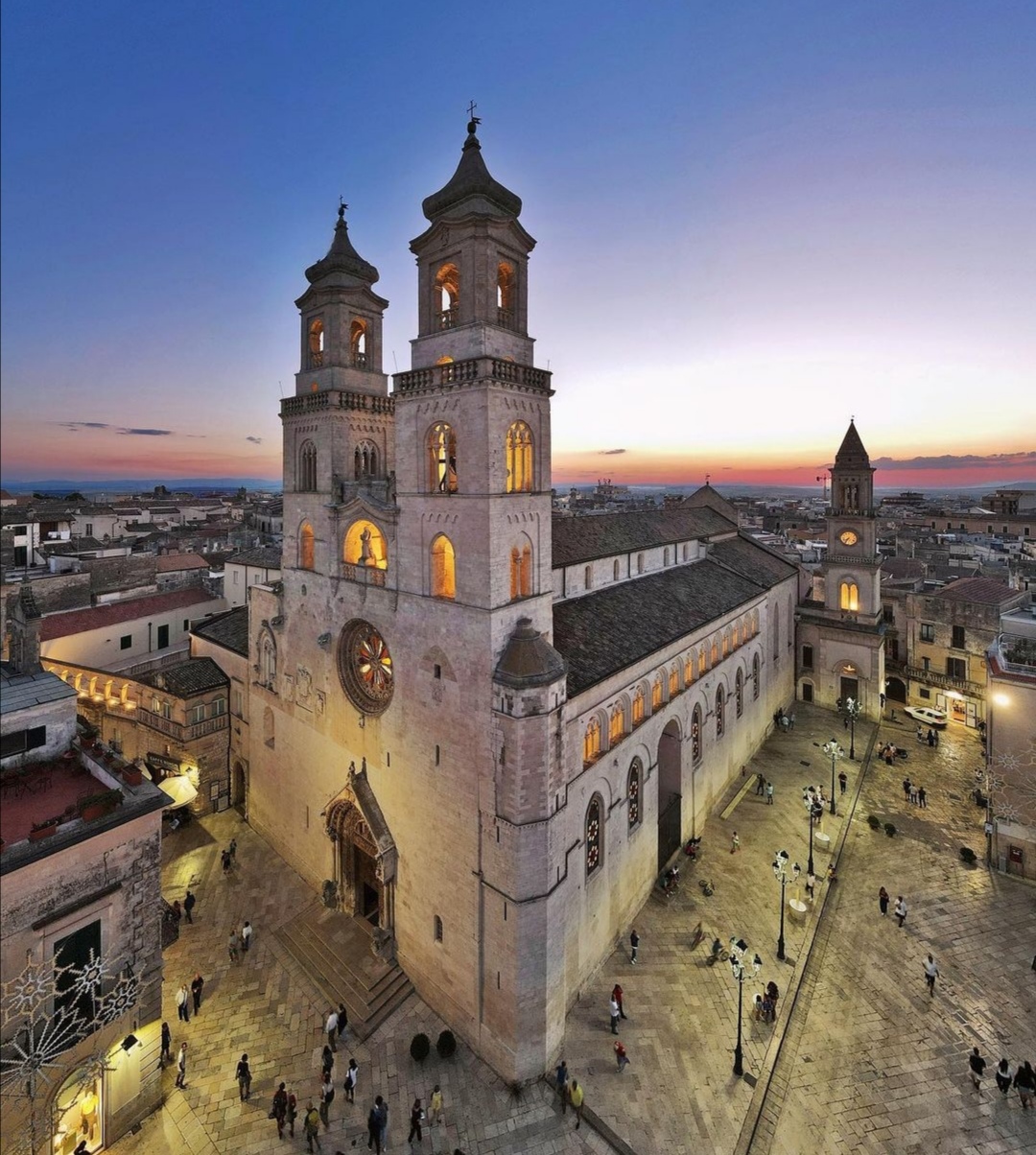 MITOHOME PRESENTS THE HISTORICAL CATHEDRAL OF ALTAMURA
Murgia is an archaic land: it surprises us with its landscapes of stone (the toponym derives from the Latin word murex, which means murex, sharp rock), the gentle slopes, the dry stone walls, the vineyards and the olive trees. eye. Its flagship is Altamura, famous above all for the Cathedral of Santa Maria Assunta and the fragrant wood-fired bread: they call it the "Lioness of Puglia", to celebrate the courage of the Altamura people during the revolution of 1799, when the people he valiantly clashed with the Bourbon army to assert his freedom. From this area rich in history and myths – which extends from the Alta Murgia National Park in the Bari hinterland to the Terra delle Gravine Regional Natural Park, in the province of Taranto – our journey to discover the Puglia of design begins: here, in fact, the Apulian upholstery district was born and developed, one of the most important excellences of the territory.