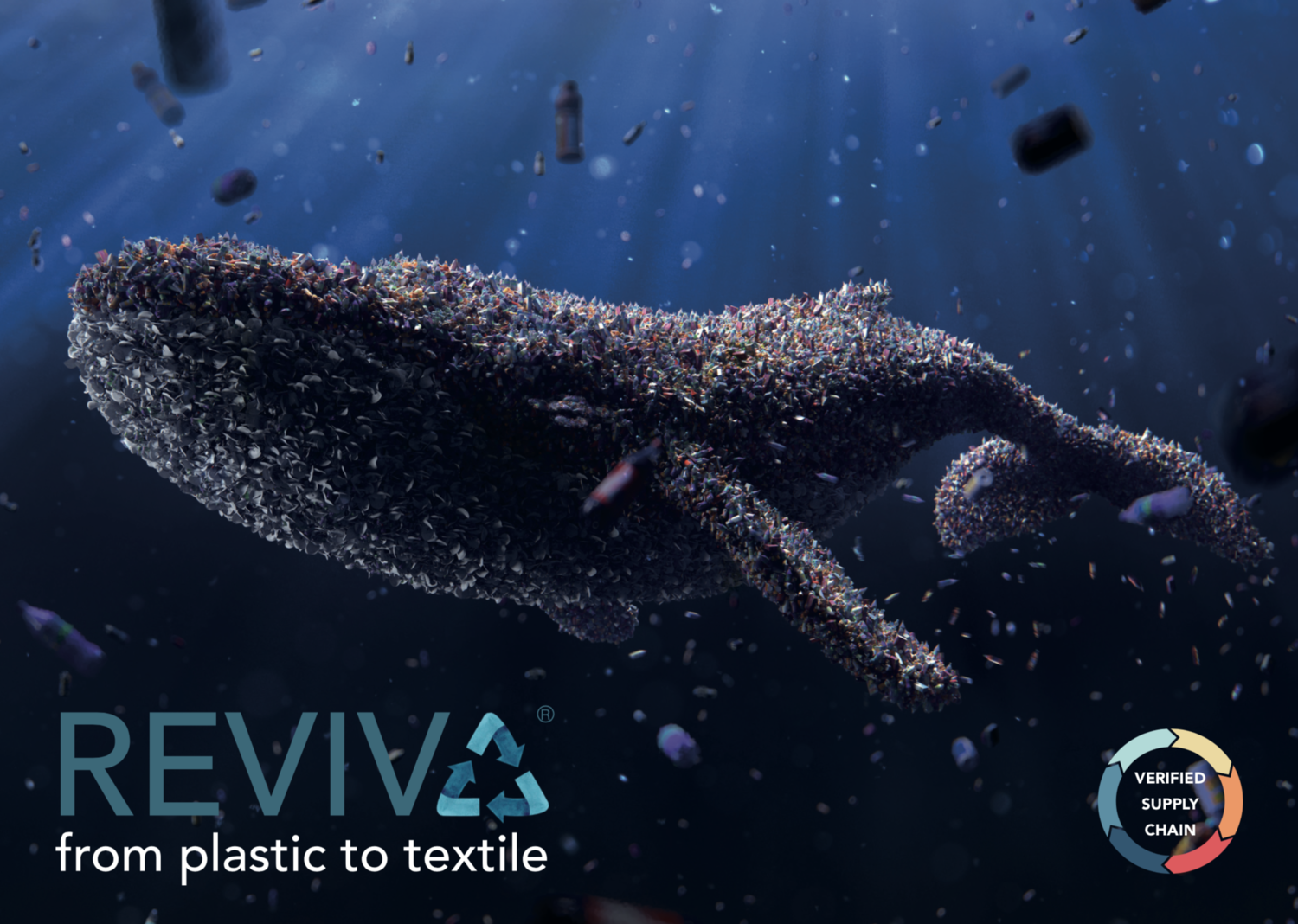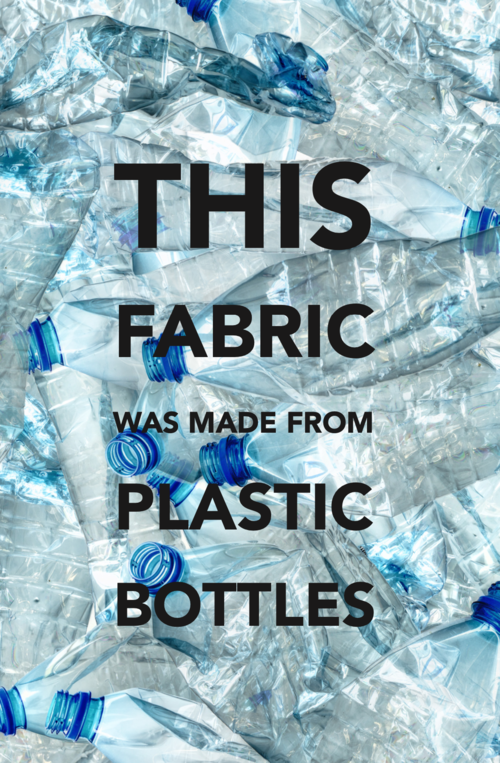 Every year the consumption of disposable plastic bottles increases, even though it is clear to everyone that our planet is on the verge of collapse.
According to a report by the beverage marketing corporation, Mexico was the country with the highest consumption of bottled water in 2014 and it is estimated that each Mexican drinks around 264 liters of mineral water per year. the second is Thailand (246 liters per year), followed by Italy with 196 liters per person per year.
MitoHome guarantees the use of REVIVA fabric technology on all its handcrafted products, in fact the entire collection can be covered with these innovative fabrics.
A wide range of fabrics to suit your needs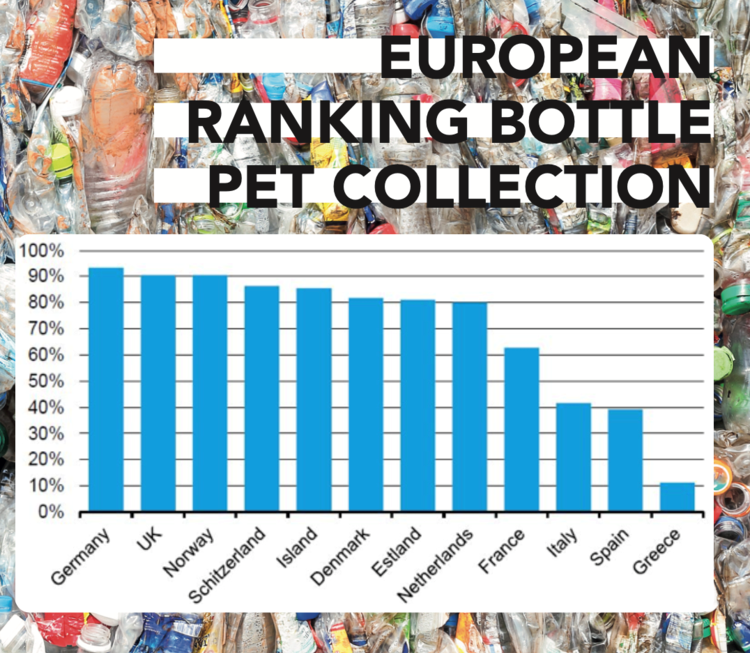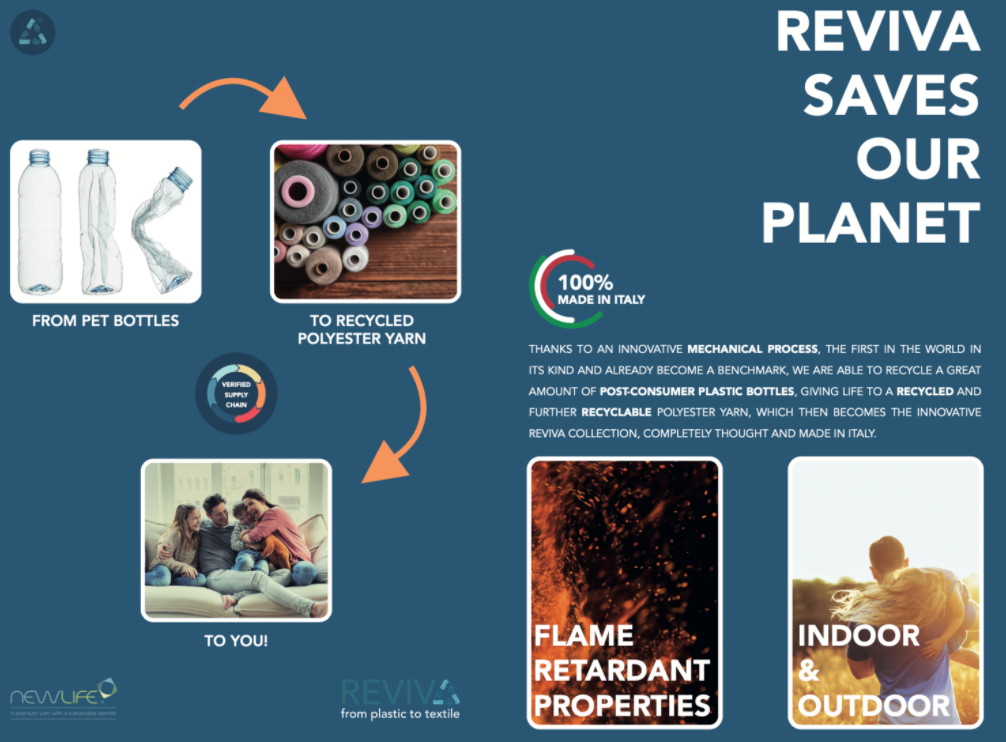 100% RECYCLED PET & 100% RECYCLABLE